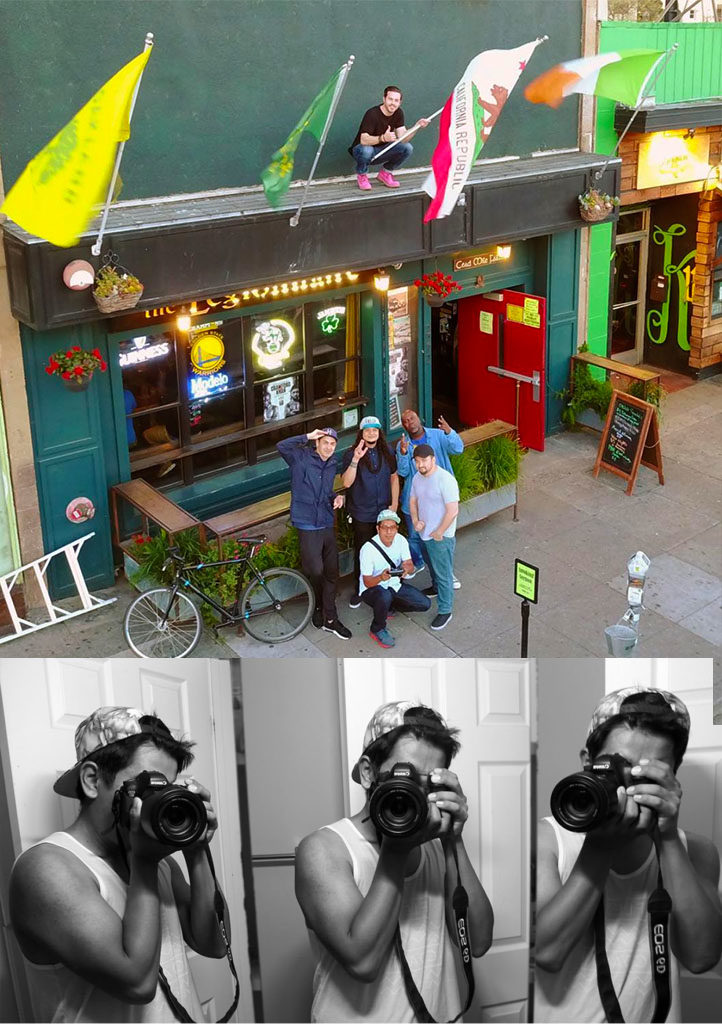 Born in Mexico, Javier Sanchez moved to the states in 2016.
He began his career as a film maker while working as a copywriter
at an advertising agency in 2005.
-"I didn't enroll in a Film School, but my passion for taking pictures,
waked me up the pleasure of making videos and tell stories"
One Moment that Change his Life.
"My first documentary was the result of experimenting with a
small consumer video-camera that I won in a raffle.
After his first documentary project, he was supported by FONCA (Fondo Nacional
para la Cultura y las Artes) the National Fund for Culture and Arts in Mexico, and little by little
received grants to travel to New York, Barcelona and many other places to make more films.
 "LA CALLE NO CALLA"  (Streets are saying things) 2007

"VAGONERO" (The DVD Man) 2010
"LA CAJA DE LOS RECUERDOS" (The Box Of Memories) 2010
"EL DIA ESPERADO"( The Expected day) 2011
"MIL SUEÑOS" (A Thousand Dreams) 2011
"DON RAUL" 2013
"DIME TU HISTORIA" (Tell Your Story) 2016
Now, Javier runs his own Bay Area commercial production house, AIWEY FILMS.
Javier Sanchez / Director
My Instagram
My Facebook PICTURES and FILMS
My Twitter
My Youtube
E-mail: [email protected]
Cel. (925) 9224943
SAN FRANCISCO, BAY AREA.
CA. USA.