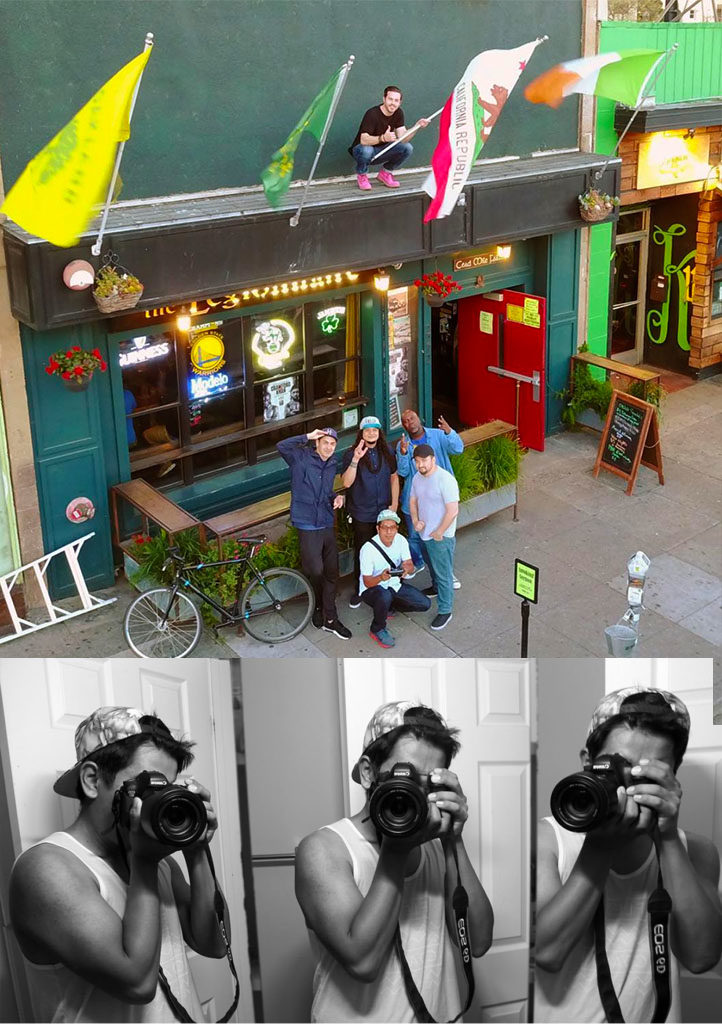 I help music bands, brands and people create video content to sell stuff or tell stories.
I know how to shape a powerful video message that can grab someone's attention.
Mi name is Javier Sanchez, and I'm
 a VIDEO CREATOR.
aiwey.tv
My Youtube
E-mail: [email protected]
Cel. (925) 9224943
SAN FRANCISCO, BAY AREA.
CA. USA.