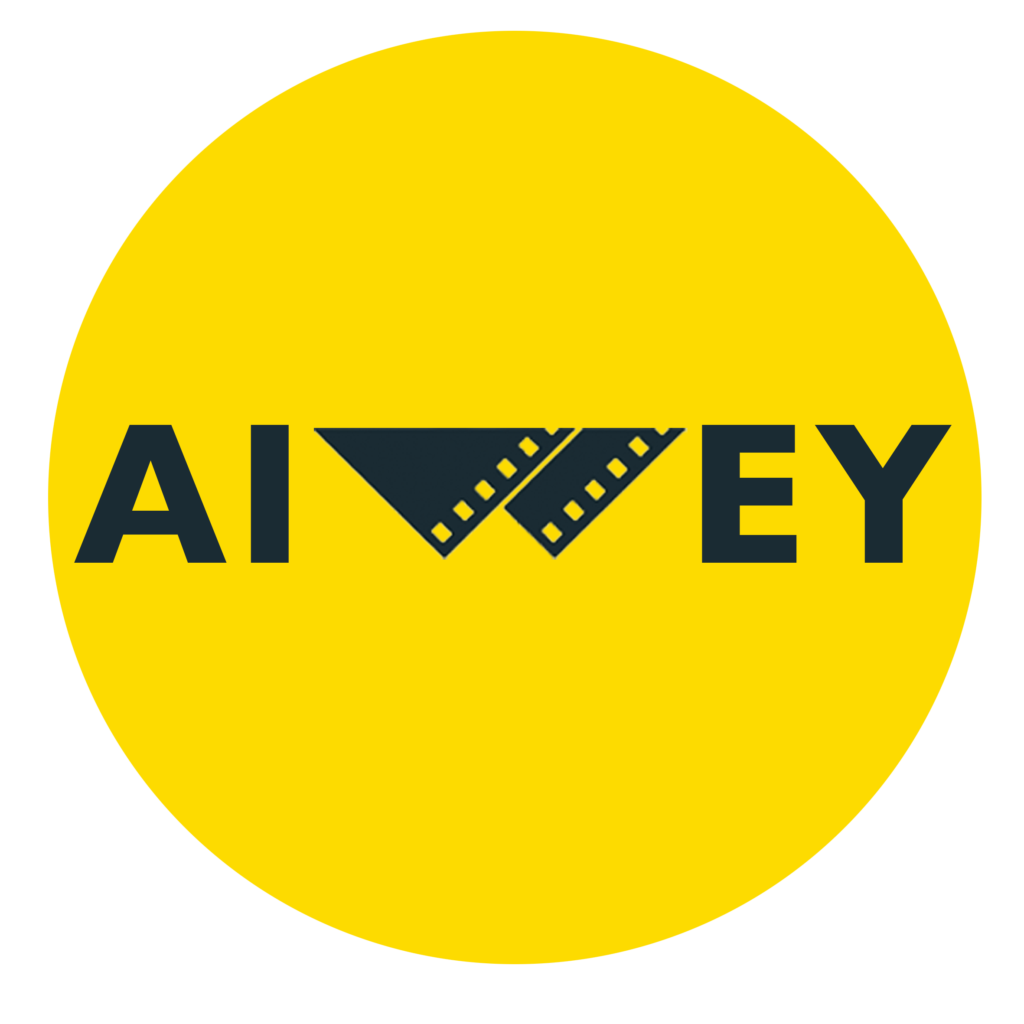 Thank you for choosing aiwey.tv for your portraits and videos! We look forward to capturing the unique beauty and spirit of your family or brand in an original manner.
Gracias por escoger aiwey.tv para hacer tus retratos y videos! Buscamos capturar la belleza y escencia de tu familia o marca con un original y artístico estilo.
Book your session Now! | Aparta tu sesión hoy!
Never stop surprising yourself | Nunca dejes de sorprenderte
AIWEY.TV


WATCH OUR DEMOS